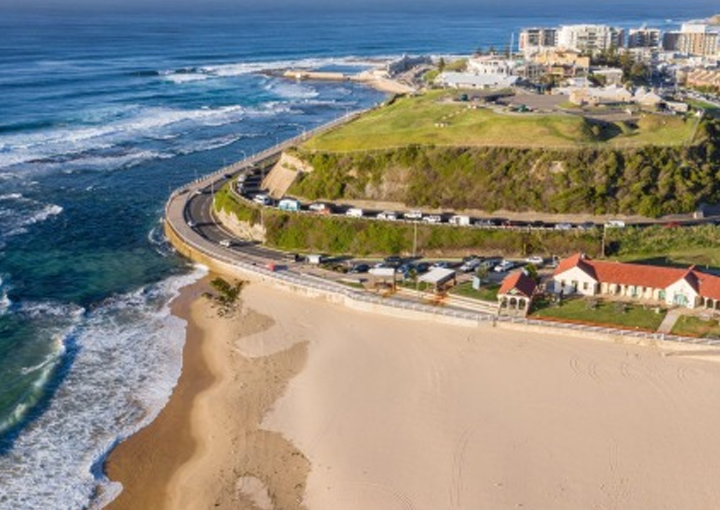 Posted on
January 25, 2022
Ensure Easy Furniture Removals with Professional Movers
Moving is undoubtedly an overwhelming process. And, it becomes more complicated when you have to move precious and heavy furniture. However, you can mitigate this problem with professionals for furniture removals. They will help you find the best way to move them from one place to another without any mess. So, kindly read this blog to know how they can help you move your furniture to your new place.
How Can Movers Perform Furniture Removals Without Mistakes?
This blog will help you know why the movers are the best fellows to perform this task. So, keep scrolling down and learn more!
1. Hassle-free service
When you have pro movers, do not be anxious about the task. They will make this task easier than ever. You only need to talk to their team of professionals and ask about your requirements. The experts will do the rest.
2. Years of experience
If you deal with an experienced moving company, you can use their knowledge and experience in your task. They know which type of furniture needs what process. Therefore, you will not have to feel puzzled and anxious about the process anymore.
3. Proper knowledge
These furniture removals specialists are the source of knowledge related to this service. There is nothing that they do not know. So, do not worry! They will handle your project no matter how complicated it is.
4. Usage of equipment
The moving companies use so much advanced and modern equipment to shift the heavy and precious furniture without damaging them or hurting the surrounding place like walls, ceiling, etc. They will do the task so swiftly that you cannot imagine.
5. Additional support
The pro movers not only shift the accessories but also provide additional support. They understand how hectic days you are spending during this phase. Thus, the trusted and reputed moving companies offer additional services, such as packing service, removals storage, and many others. So, if you want to enjoy the benefits of their involvement in this task, consider finding the best professionals for your purpose.
Bottom Line
When it is about expensive furniture removals, You must contact someone professional and experienced like Newcastle Movers. Therefore, you will have a hassle-free moving service at an affordable price.